Description
Back to top
This research collaboration workshop will partner with the Institute for the Quantitative Study of Inclusion, Diversity and Equity (QSIDE), a non-profit 501(c)(3) organization that sits at the intersection of social science, humanities research, data science, and social justice. A hallmark of QSIDE work is interdisciplinary teamwork, which fosters collaboration between data scientists, social scientists, and community experts. This working group will gather the interdisciplinary expertise needed for current QSIDE projects together for data science for social good effort to 1) explore new statistical, computational, and qualitative approaches for analyzing social justice data, 2) to incorporate current scholarship on critical digital and data, and 3) to create infrastructure for and document these interdisciplinary collaborative efforts. We will open with a public minisymposium on critical data science practices and introduce data science for social justice work. We will then work to identify projects within our goal areas and create research teams. Throughout the program, we engage in discussions on the interdisciplinary and critical data science process and invite guest speakers related to the context areas of our explorations and/or to the methodologies we are using. The end of the program will conclude with a closing online minisymposium where participants will present work, future directions, and open problems for the community.
To this end, we encourage applications from individuals who have the lived experience of engaging in social justice advocacy work, are looking to collaborate with a broader community, and can bring expertise related to one or more of our goal areas to share. Some examples of possible expertise areas include, but are not limited to, topological data analysis, mixed methods, quantcrit, cyberinfrastructure for data sharing, AI bots for adding metadata, and community participatory action research.
Organizers
Back to top
Program Workshops
Back to top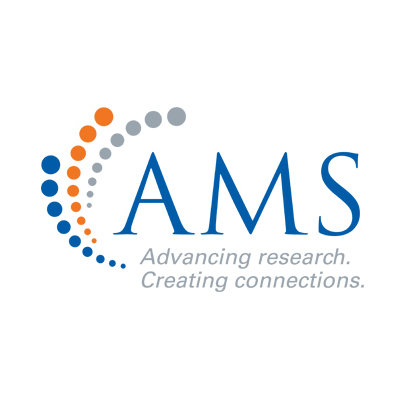 Application
Back to top
Applications have closed.