Description
Back to top
This is the opening minisymposium for Interdisciplinary and Critical Data Science Motivated by Social Justice. RCW participants and guests will be introduced to a wide range of quantitative research methods that have been used to investigate a range of social justice problems and questions.
Note: IMSI is not offering funding for in-person attendance at this workshop.
Organizers
Back to top
Speakers
Back to top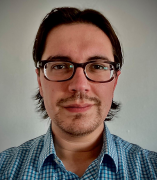 Phillip Boda
Phillip A. Boda received his Ph.D. from Teachers College, Columbia University in Science Education. His work focuses on justice-centered praxes that leverage Cultural and Disability Studies to center subaltern voices. Often, he uses Educational Technology designed specifically for Urban Education contexts to disobey traditional grammars of what constitutes research in the name of 'social justice.' He has worked at The Learning Partnership as a Post-doctoral researcher, held an appointment at the University of California, Berkeley as a Post-doctoral Researcher in the WISE Research Group, and was also a Post-doctoral Fellow at Stanford University in the Science in the City Research Group.
Dr. Boda's work leverages the affordances of relationship-building with students, their local communities, and teachers to explore questions around the overlapping nexuses of historically marginalized identities (i.e., race, class, gender, disability, and native language). In this way, he draws on Intersectionality, Philosophies of Liberation, and Epistemic Disobedience to challenge sustained colonialities of power in education. His work has explored how researchers analyze student-, teacher-, and school-level data that, when combined with Design-based Research methods, can change the landscape of learning environments by design to respond to those students erased from STEM, Science, and broader educational praxes that sustain marginality. Pluralizing these approaches, Dr. Boda asks: Who decides when justice is met? How do researchers shift beyond comfortable proximities seeded in their epistemic commitments? Why do oppressive colonial logics of subjugation around achievement, affect, and disciplinary hegemonies remain prevalent even among socially just inquiries in education?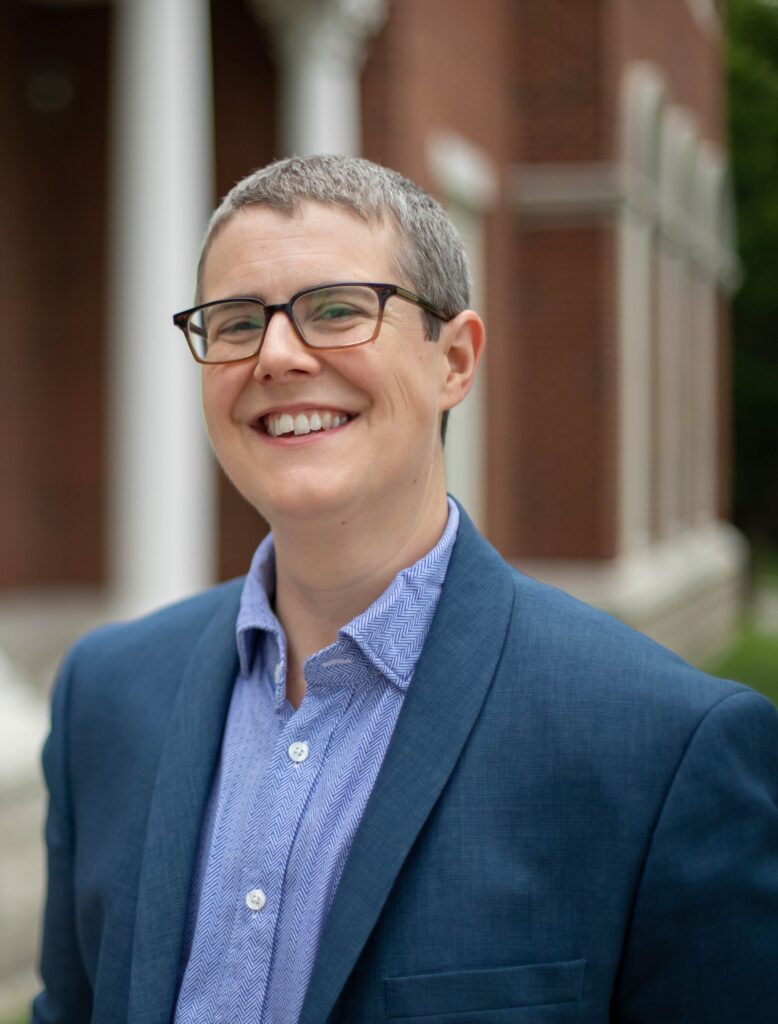 Jack Jen Gieseking
Jack Jen Gieseking is an urban, cultural, and digital geographer, feminist and queer theorist, and environmental psychologist. Jack is Research Fellow at the Five College Women's Studies Research Center, having recently resigned from the University of Kentucky over a lack of equitable healthcare for trans people and LGBTQ student support. Their first monograph is A Queer New York: Geographies of Lesbians, Dykes, and Queers (NYU Press, 2020), and he is working on their next book, Dyke Bars* Queer Spaces for the End Times. They can be found on Twitter at @jgieseking or via his website jgieseking.org
Schedule
Back to top
Tuesday, January 10, 2023
13:00-13:10 CST
Welcome and Introductions
13:10-14:30 CST
Community-Policy Participatory Partnerships: Advancing Analyses of Environmental Justice by Design
Speaker: Phillip Boda (University of Illinois at Chicago (UIC))
14:40-16:00 CST
Queer Feminist Trans DataViz Care: Methods of Visualizing the "Invisible" and the Hypervisible
Speaker: Jack Jen Gieseking (Five College Women's Studies Research Center)
Videos
Back to top