Carry the Two
The show that pulls back the curtain to reveal the mathematical and statistical gears that turn the world
Subscribe: Apple Podcasts • Google Podcasts • Spotify • Stitcher • RSS
Carry the Two is the show that pulls back the curtain to reveal the mathematical and statistical gears that turn the world. We're the show for people who enjoy discovering hidden elements that impact our lives in the most unexpected ways, and math is certainly one of those!
We are a curiosity-driven podcast that looks to find unique perspectives from the fields of mathematics and statistics.
We use stories to convey how mathematical research drives the world around us, with each episode tackling a different topic. This can be anything from modeling how bees in a swarm make group decisions to how we can use textual analysis to reveal surprising changes in policy documents.
Carry the Two is hosted by Sadie Witkowski and Ian Martin. Audio production by Tyler Damme. Music is from Blue Dot Sessions.
Matt Huber on Modeling Paleoclimates
One of the best ways to predict the future of our climate, is to understand our past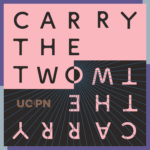 Kristie Ebi on Climate Change & Global Health
Climate change doesn't just play havoc on our environment, it directly affects our health as well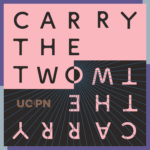 Jane Baldwin on Modeling Climate Change Hazards
Risk is a simple calculation of hazard level + hazard exposure + hazard vulnerability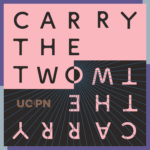 Maike Sonnewald on Modeling Oceanic Currents
When it comes to climate change, the ocean is one of our largest natural heat sinks but we still have a lot left to learn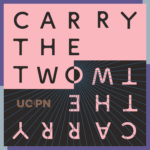 Kathryn Leonard and Axel Carlier on Crowdsourcing for Math Research
Learn how anyone can help advance the fields of math & statistics through community science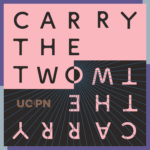 Benson Farb on Math and Mentorship
What does daily life look like for a pure mathematician?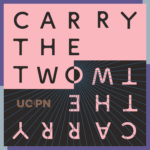 Spring Hiatus
Back soon for Mathematical and Statistical Awareness Month!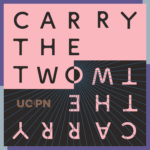 Jude Higdon on Small Town Policing
Data scientists tackle policing data in small towns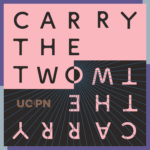 Carrie Diaz Eaton on Community-Driven Data Science
Developing a community-driven, data-driven advocacy tool needs all sorts of people